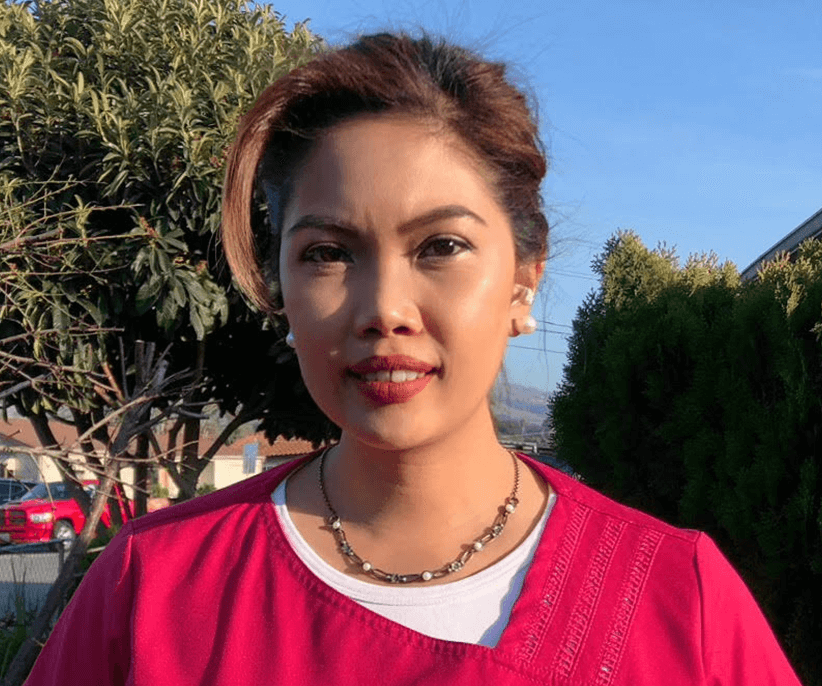 My name is Juve Alcantara, family and close friends call me Jovy. I grew up in the Philippines and graduated with a Bachelor of Science in Tourism. When I was young, my dream was to become a nurse. But since we could not afford it, I chose to be a Tour Guide.
When I came to the United States as a single mother of two boys, it was a pretty rough start. I had to start from the bottom, and I needed to work and at the same time get my citizenship, which I successfully completed, and I am a proud US citizen. My mother and my aunties were taking care of elders, and they recommended that I work at the Care Home. It was not an easy job. I was taking care of six males with special needs. My responsibilities included preparing their meals three times a day, bathing them, taking them to shop, along with taking care of their medicines.  I also acted as a coach to help manage their mood swings when they missed their own family. But there was something in me that felt really good. By seeing them smile when they saw me, the hugs and the words "thank you" from all of them, that made my job so easy, enjoyable and satisfying. That's when I realized I love to take care of people in need.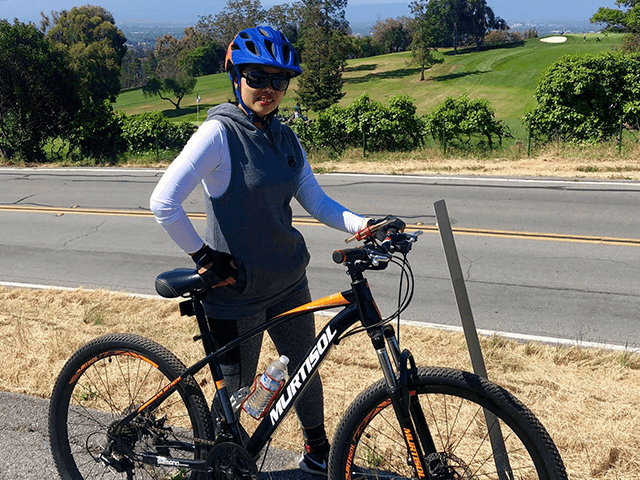 I decided to move forward with my career and took the job as a one-on-one caregiver/personal assistant. It was easier for me since I got used to it and I only took care of one person. I took care of her medicines, ran some of her errands, scheduled her doctor's appointments, prepared her meals and pretty much everything else. Years go by, it's like being part of her life. She is like a mother to me and a grandmother to my boys. Sadly, she passed away a couple of years ago.
I needed to keep moving forward. A friend of mine recommended that I interview to take care of my current employer, a stroke survivor. Her husband and I take care of her medicines. I run errands, bring her to all the therapy sessions every day and help with in-home therapy exercises. I'm still working with them right now and it's very nice to see all the improvements that the stroke survivor has shown for almost four years now. She is a very strong person and I saw all the hard work she's putting forth.
To be a caregiver, in my opinion, you have to be compassionate, you have to be courageous, and you need to know how to relate with people. This is my journey as a caregiver.