Award Winning QuickRead™ Booklets
Champion the Challenges, was awarded the 2023 Gold Medal for Website Publishing and a Silver Medal for a Nonfiction Book Series by the IPPY Awards, the country's leading awards program for the recognition of independent publishers. Enjoy reading them and sign-up to be informed about the upcoming releases.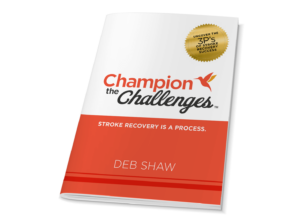 Deb's Stroke Story
by Deb Shaw
Uncover the 3 P's of stroke
rehabilitation success.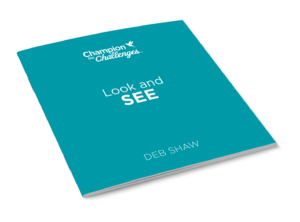 Look and See
by Deb Shaw
Build your observation skills with these fun exercises.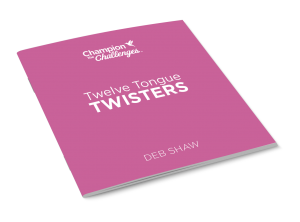 Tongue Twisters
by Deb Shaw
Smile, laugh and exercise your enunciation with family and friends.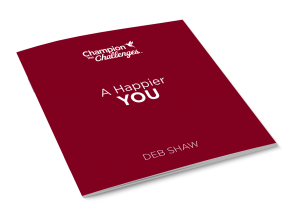 A Happier You
by Deb Shaw
A colorful, bright poem to inspire your recovery journey.