Booklets
All of these are created from my notes and ideas which I used to get through each day (and you won't find them anywhere else). Enjoy reading them and sign-up to be informed about the upcoming releases.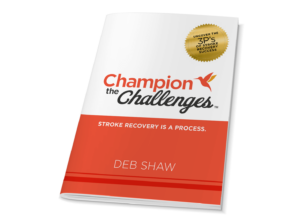 Deb's Stroke Story
by Deb Shaw
Uncover the 3 P's of stroke
rehabilitation success.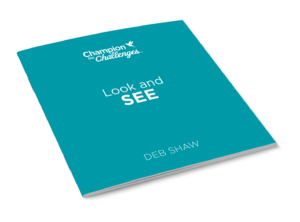 Look and See
by Deb Shaw
Build your observation skills with these fun exercises.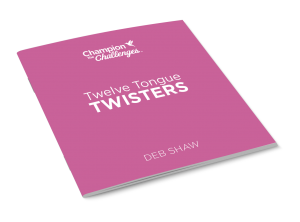 Tongue Twisters
by Deb Shaw
Smile, laugh and exercise your enunciation with family and friends.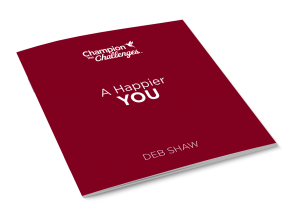 A Happier You
by Deb Shaw
A colorful, bright poem to inspire your recovery journey.