Neuro-Rehab Devices
Stimulate your mind and body using the newest innovation focused on helping stroke survivors regain mobility.
The FitMi is the first home Neuro-Rehab device designed for recovery from head to toe. It helps you improve your ability to walk and use your affected side by exercising the full-body, including hands, arms, core and legs.
Explore: FitMi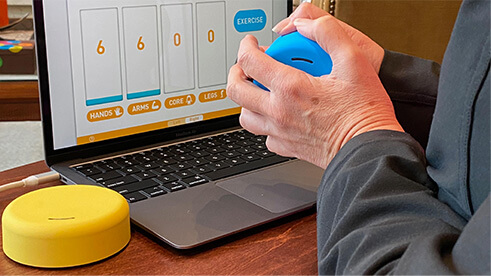 See Your Activity Instantly
Get inspired with music during every session.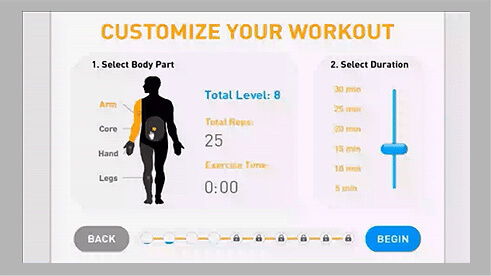 Customize Your Therapy
Easily selecting different parts of your body.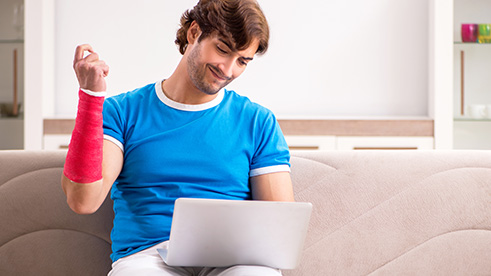 Get More Information
Request information on FitMi Interactive Full-body Stroke Rehabilitation System.
The SaeboGlove helps those suffering from neurological and orthopedic injuries incorporate their hand functionality in therapy sessions or at home. The lightweight design makes it easy to use. The tension system enables you to adjust the use too best fits your personal therapy needs.
Explore: SaeboGlove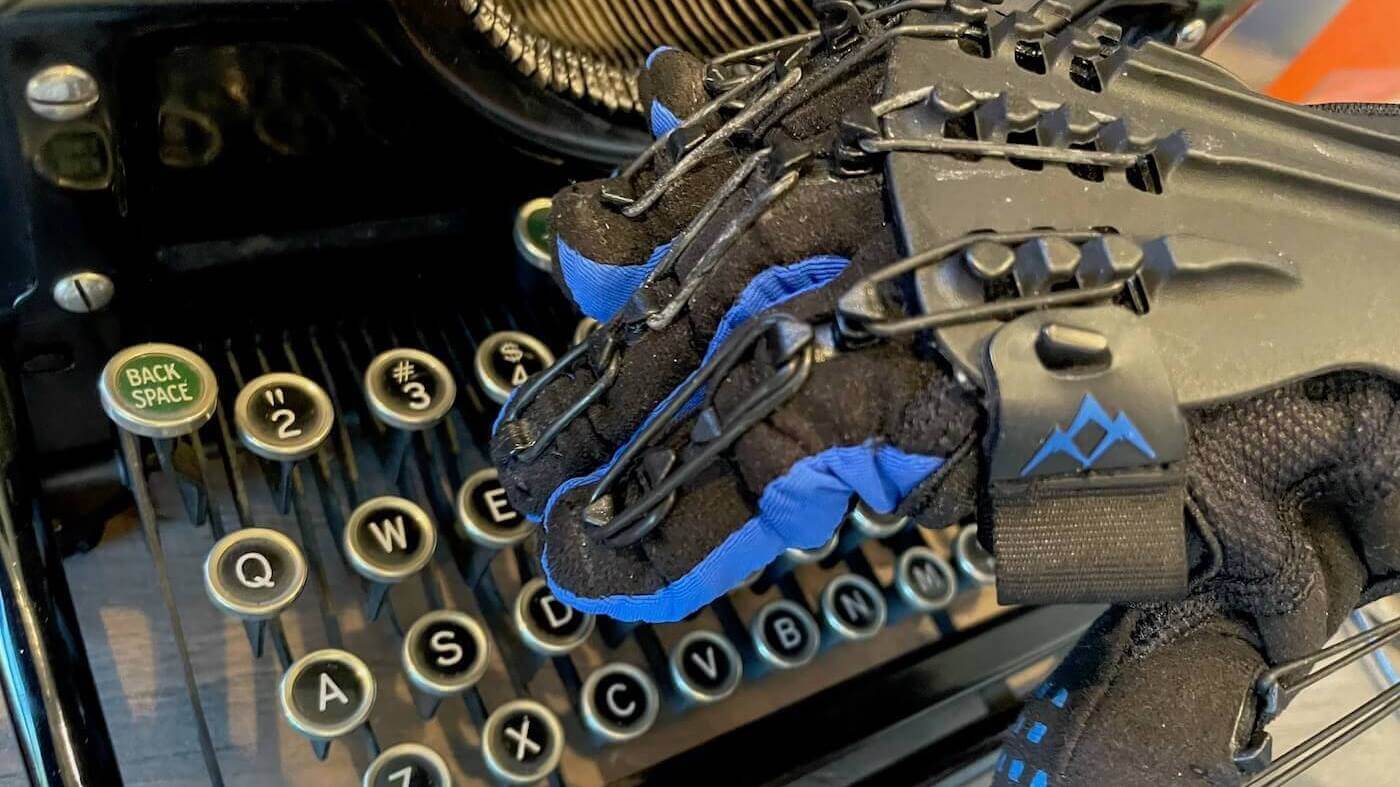 Expandable & Customizable
Lycra finger panels are made of an elastic material to promote a breathable fit.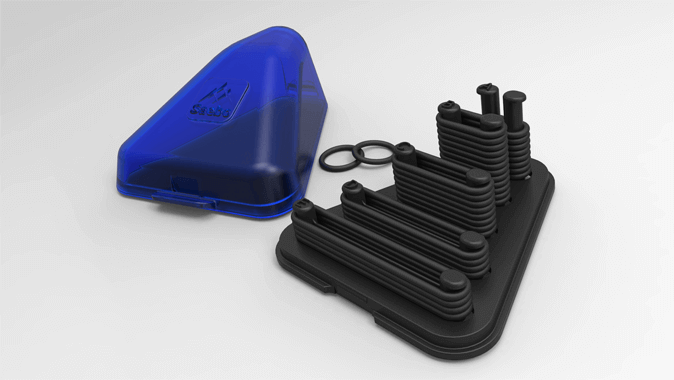 Open Your Hand
Tensioners assist the finger and thumb joints with extension. Five various sized tensioners allow for maximum adjustability.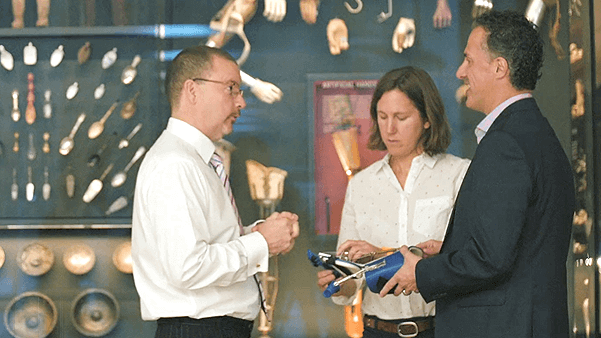 Safety First
Always explore with your therapists and doctors first.