Technology for Stroke Rehabilitation
Discover the newest innovations that are right for you, after discussing them with your doctor, therapist and family.

The REAL® System is an advanced rehabilitation technology using virtual reality (VR) that offers therapeutic activities developed with extensive input from rehabilitation experts. REAL® activities support rehabilitation of the upper body with a focus on strengthening, range of motion, and postural control. It also addresses cognitive functions like visuospatial awareness and command-response.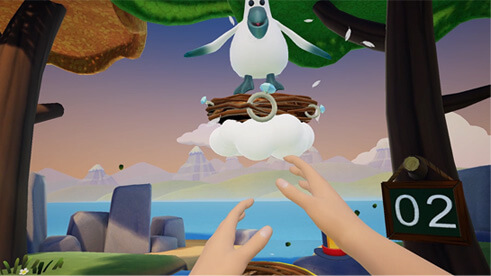 Immerse Yourself
in a fun and engaging rehabilitation session with your therapist.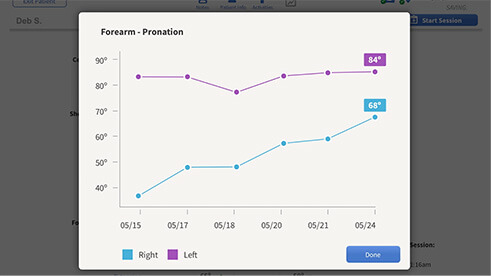 Track Your Progress
and get immediate feedback and results.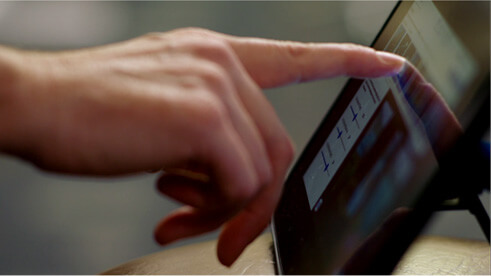 Contact Us
for more information on the REAL® System Virtual Reality Rehabilitation Tool.
Request Info
"The way to get started is to quit talking and start doing."

The FitMi is the first home neurorehab device designed for recovery from head to toe. It helps you improve your ability to walk and use your affected side by exercising the full-body, including hands, arms, core and legs.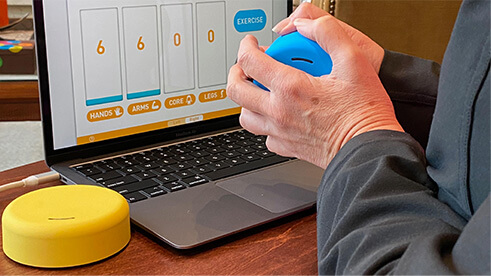 See your activity instantly
and get inspired with music during every session.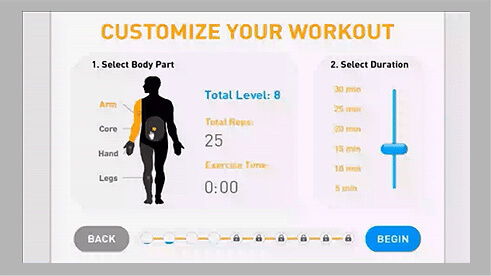 Customize your therapy
by easily selecting different parts of your body.
"Golf is a game of inches. The most important are the six inches between your ears."

The PowerGolf Club technology is assisting stroke survivors, and individuals with physical limitations who's goal is too, "Enjoy The Game of Golf!" With the push of a button and no swings of the club, the ball will launch 200+ yards. We featured this technology at our 2022 GOLF 4 LIFE Event (Balancing Life after Stroke) this past fall and it as a big hit!
Event Details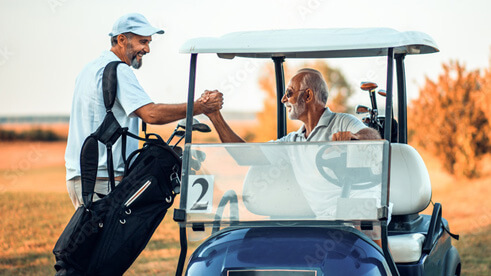 Get back on the course
with friends and family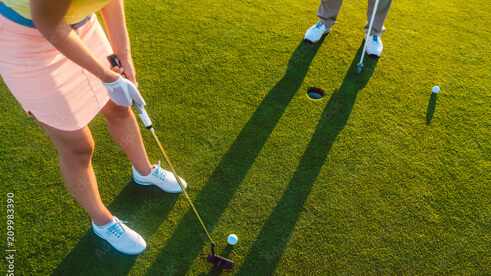 Putt and chip
with your normal clubs