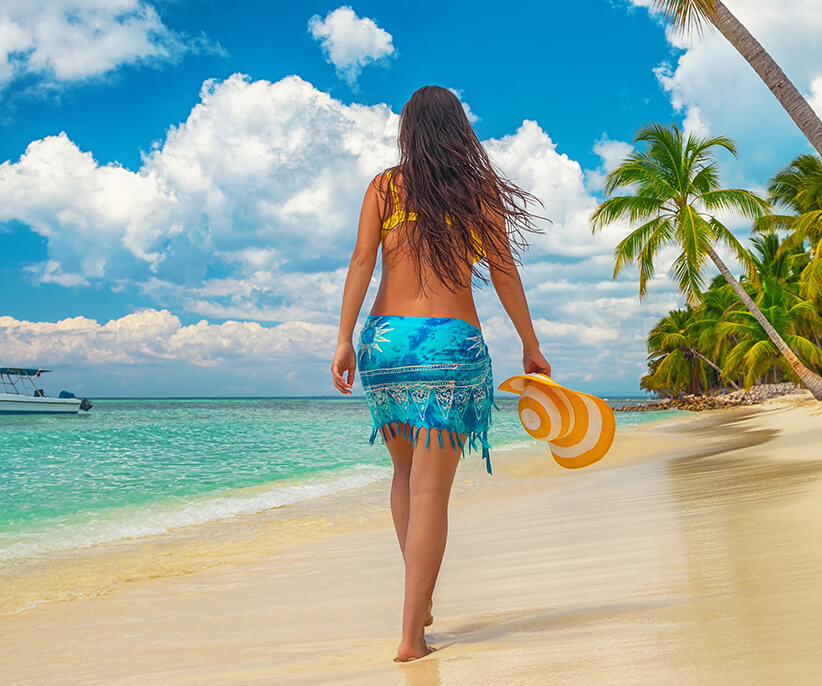 TYPE OF STROKE: ISCHEMIC
Part of my April 2020 stroke story is still a blur, not to mention it occurring at the start of the COVID-19 lockdown.  I do remember collapsing on the floor in my home, just out of the blue.  I was rushed to the hospital, and while there, I suffered a brain bleed.  Following this, I spent four months in the Good Samaritan, Mission Oaks Rehabilitation Hospital.  The true cause of my stroke was never determined, and I understand this is not that uncommon.
After my discharge, I returned home and was confined to a wheelchair with my left side affected from the stroke.  Unfortunately, I faced a challenging home environment, and since I couldn't care for myself, I was quickly moved into a nursing home.  It was an awful experience as I was heavily medicated and received limited help without any post-stroke therapy–I felt trapped.  My singular focus was getting out of the nursing home and starting therapy to begin healing.  My sister who traveled 3 hours to see me weekly was also my bright light of hope and inspiration.  While I could only see her through the glass window due to COVID, she sacrificed a lot to help me during this difficult time.  Additionally, my life-long friends remained very close, and they helped me through the difficult days.  I pushed hard and decided to try returning home one final time.  However, within a short period of time, and the challenging environment, I asked a close friend to come get me one afternoon.  This special friend found me sitting on the steps.  She quickly helped me up, and then said she would take responsibility to care for me.  She gave me a new life!  I left with only the clothes I was wearing, never to return–I was starting a new life, pressing the reset button.
I was totally on my own, living by myself.  I quickly realized that having the stroke was the easy part.  The hard part is the therapy and getting back to an enjoyable quality of life.  Every day revolved around pain and therapy, and all I could do was to keep working through it.  My one mission was to heal and get myself into as many physical and occupational therapy sessions as possible.  Fortunately, I was able to return to Mission Oaks outpatient therapy and it was a blessing.  I needed to arrange public transportation, and do everything for myself, but I would have signed up for therapy every day if I could.  My passion, drive and determination were limitless.  I grew up being a tough kid, with a military father and so my DNA was to do whatever it takes to move forward–I was going to improve no matter what it took.  At times, I would reflect on my business career as a fine jewelry and luxury watch account executive, traveling from city-to-city, staying in the best hotels, dining in the finest restaurants, and working with brands like Hermes, Cartier, Rolex, and Gucci to name a few.  It was a great part of my life; however, I now enjoy a much simpler life, with a clear goal of being 100% focused on me.
Today, I love to unwind for a few hours of blissfulness, reading a favorite book with a good cup of coffee at my local Starbucks.  My mobility and speech have continued to improve, no more wheelchair and I look forward to embracing the beauty of every day, especially days that I have therapy.  I enjoy spending time with my therapists, working hard to improve, and while I still push through the pain and therapy, I am making progress.  The Mission Oaks therapists are such a blessing, and they push me hard, and I love it.  As I continue to improve, my long-term dream is to spend more time in Hawaii, one of my favorite locations I use to travel to for business.  Everything happens for a reason, and my stroke was a blessing because it brought me to a point in my life that I am as happy as I have ever been, and things keep getting better.