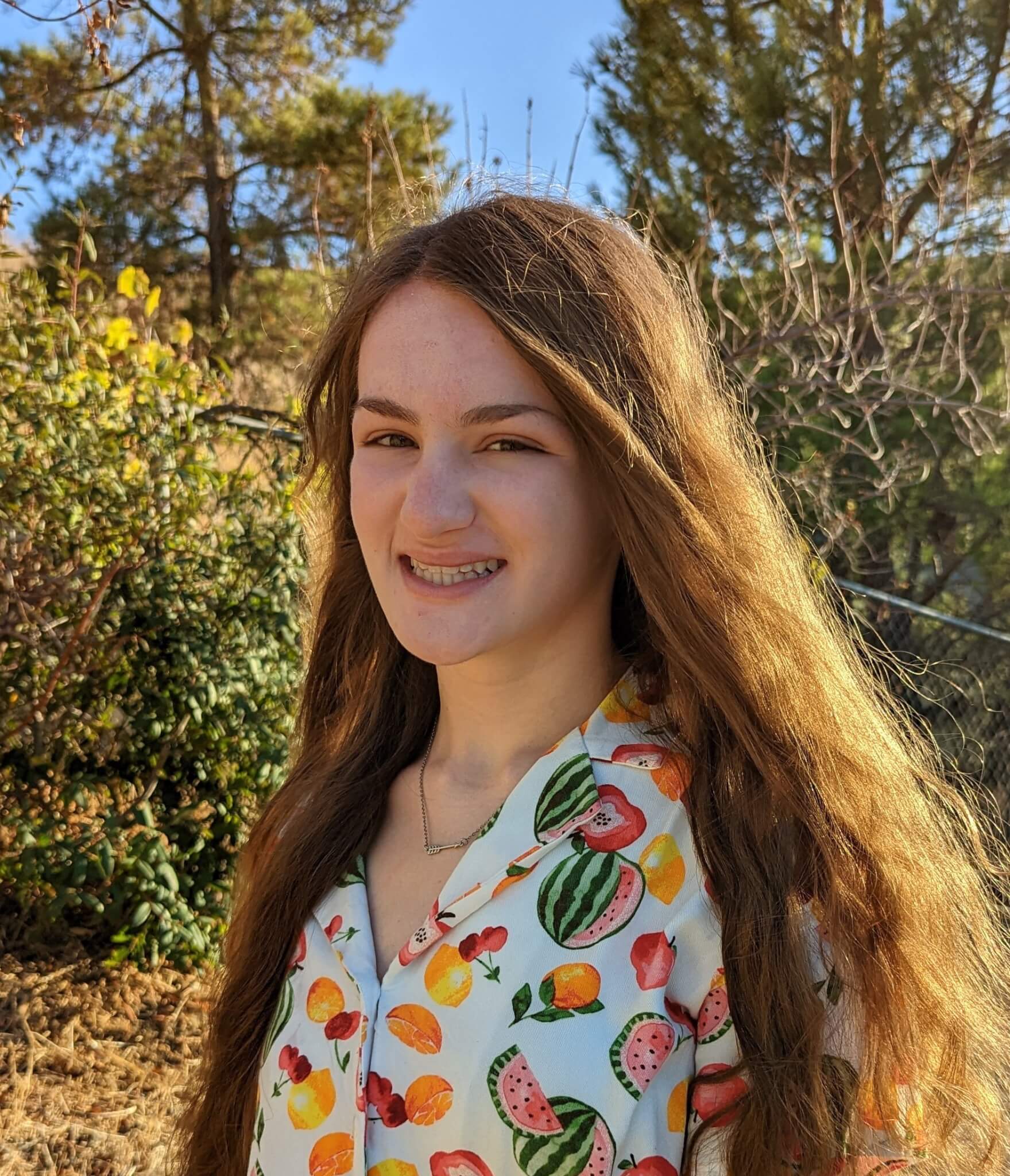 TYPE OF STROKE: Hemorrhagic & AVM
Determined and humorous are two terms often used to describe Mariah.  Her life-changing experience on September 25, 2018, would require her to use them in a way she hadn't planned.
Mariah was at a volleyball game in Morgan Hill, California.  As she was talking with a friend, her speech became slurred.  She remembers it was a strange experience as the words just wouldn't come out right, and she was very embarrassed. Her friend alerted the coach, who thought the situation was an allergic reaction.  Not wanting to take any chances, Mariah's mother, Rebecca, decided she was going to take her to the hospital ER.
As the car pulled up to the ER, Rebecca ran into the hospital to alert the staff of what was happening with her daughter.  Mariah remembers getting out of the car and wanting to follow her mother into the ER.  Mariah passed out after getting out of the car, and that's the last thing she remembered.  As the emergency team rushed out to the parked car, they noticed Mariah lying on the sidewalk with the car door open.  The doctors determined she had suffered a massive hemorrhagic stroke resulting from an AVM (Arteriovenous Malformation).  An AVM is a tangle of blood vessels that irregularly connect arteries and veins, disrupting blood flow and oxygen, resulting in a brain bleed, which was the cause of Mariah's stroke.
Mariah spent 7 weeks in three different hospitals, including Kaiser Permanente, Stanford Medicine, and Santa Clara Valley Medical Center, where she did most of her rehabilitation. Mariah's positive attitude, determination, and humor were part of her formula for a successful rehabilitation outcome.  She had to regain her mobility and strength on the right side affected by the stroke.  She also underwent several tests and procedures.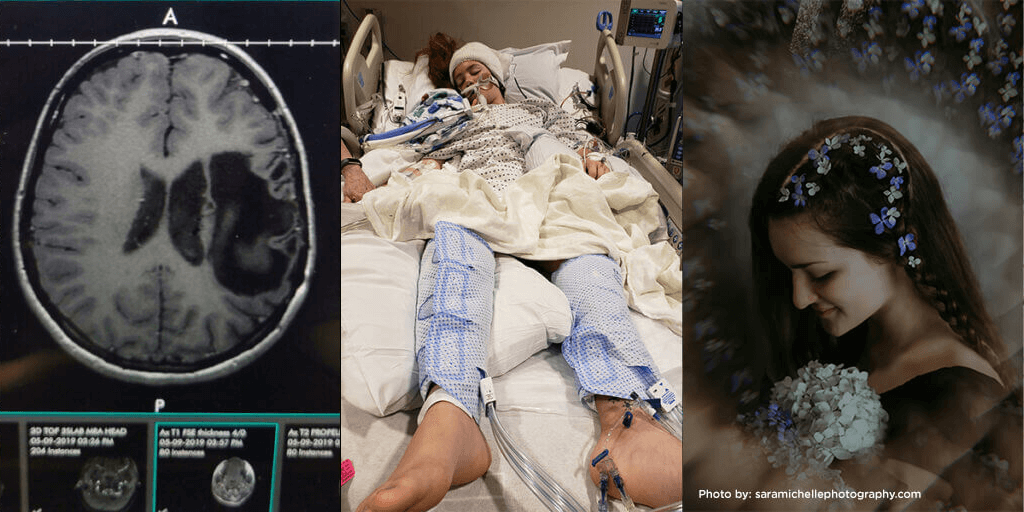 It was the beginning of 7th grade when the stroke occurred.  Mariah graduated 8th grade from the Charter School of Morgan Hill.  She even graduated a year early from high school by utilizing summer school classes.  Mariah's family played an important role in supporting and cheering her on with an amazing recovery, which continues today.
Mariah has become such an inspiration in the community that the City of San Jose dedicated the month of May as Pediatric Stroke Awareness Month and October as AVM Awareness Month. She also won the National Rare Disease Art Contest in 2019, the first time drawing with her left hand.  She was invited to give a speech on Capitol Hill as part of her prize.  Mariah recently won the 2023 Stroke Hero Pediatric Award from the American Stroke Association.
https://everylifefoundation.org/portfolio-item/hope-blossoming/
https://www.youtube.com/watch?v=QKRh-ZkfrxM
Life is filled with all the adventures and excitement of a now 17-year-old as Mariah gets ready to write the next chapter of her life's journey. She is anxious to schedule more public speaking opportunities to share her stroke story.  In her free time, Mariah enjoys ceramics and loves cats.   She has a bright future and is an inspiring example of what the mind and body can do to champion life's challenges after a stroke.


Mariah was guest speaker at GOLF 4 Life 2023.