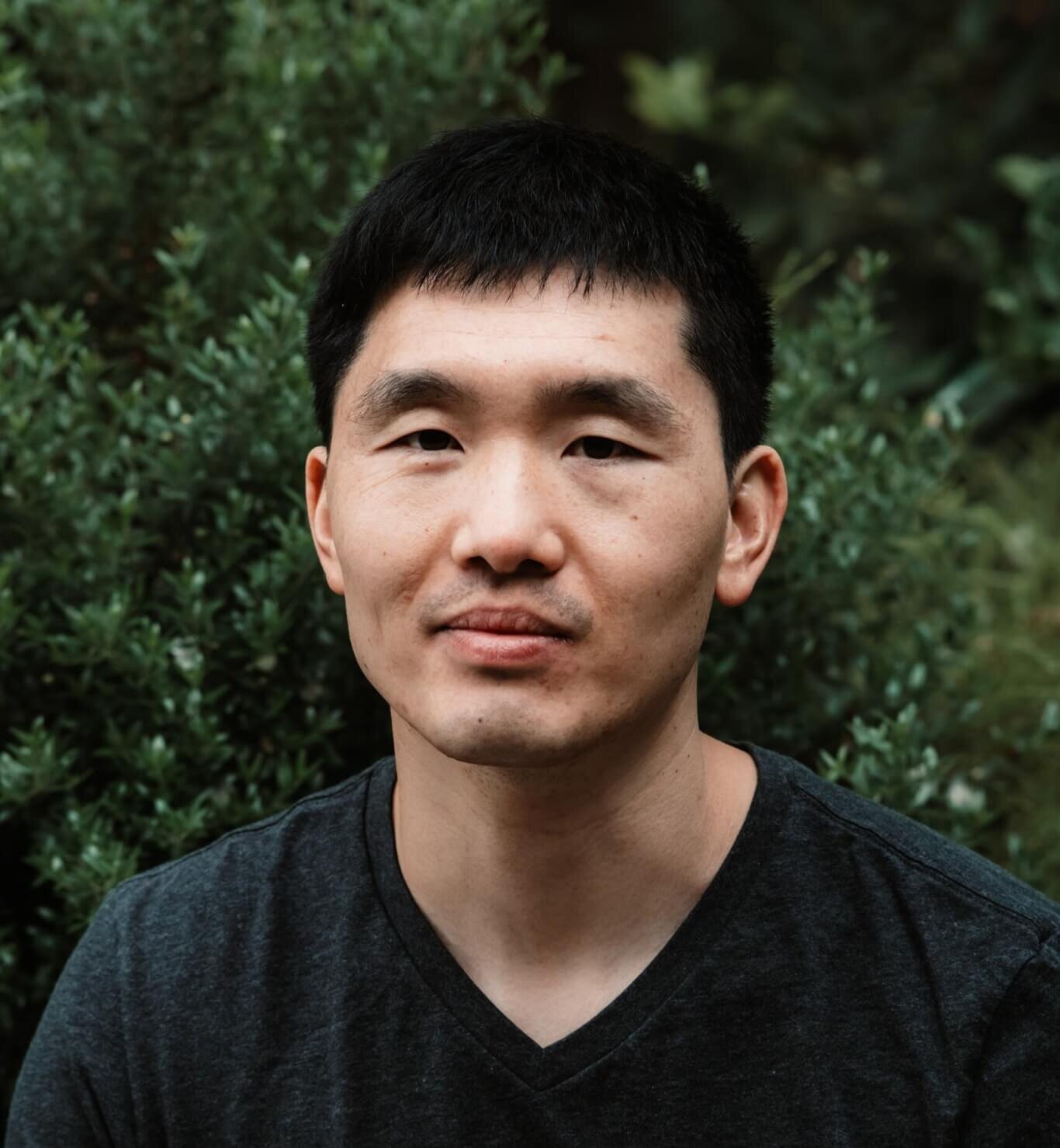 TYPE OF STROKE: ISCHEMIC
It was a normal Wednesday morning in December 2020.  I went out for my usual morning run. About halfway through I suddenly felt the worst headache I had ever experienced. Next thing I knew, I collapsed to the ground along the Stevens Creek Trail.  Fortunately, other people on the trail saw me go to the ground and called an ambulance for me.
I was taken to El Camino Hospital, Mountain View and diagnosed with an ischemic stroke in the right MCA, (Middle Cerebral Artery).  However, the stroke also led to a hemorrhagic stroke which caused my brain to swell.  The anti-swelling medication I was given was not effective.  So, I had an emergency hemicraniectomy to remove part of my skull to give the brain more room to swell. Next thing I knew, I woke up in the ICU with a terrible headache.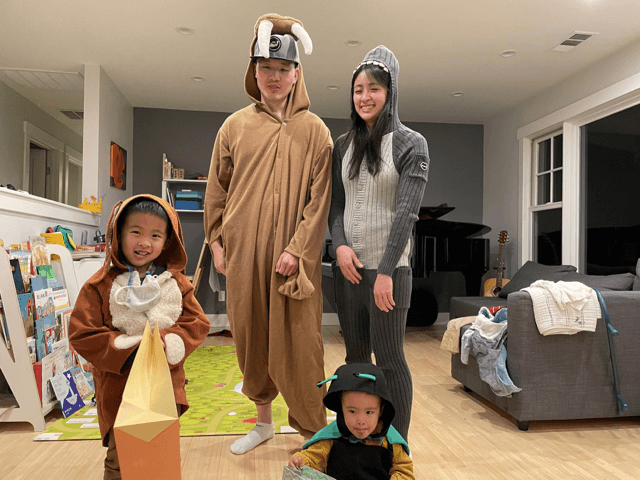 Then I was transferred to El Camino Hospital, Los Gatos to begin in-patient rehab. The stroke paralyzed the left side of my body.  I couldn't use my arm or leg.  I also had left side neglect which meant I couldn't sense things on my left.  In the Hospital, I kept crashing my wheelchair into the doorways and walls. There, I began my regimen of in-patient rehab which was 3 hours of therapy per day for 6 days a week, for 5 weeks.  I lost 20 pounds during this time.  I started each day by going around the unit in my wheelchair and writing down my rehab schedule. The staff joked that I was making my rounds each morning.  And I was very conspicuous because I was also wearing a safety helmet to protect the hole in my skull.  I had a variety of physical therapy, occupational therapy, and speech therapy.  Additionally, in the evenings after dinner another patient and I would go back to the rehab gym at night to continue to practice wiping the tables in the dark.  After the arduous 5 weeks of hard work, my therapists nominated me for a rehab success story and posted a short blurb about me on the hospital bulletin board.  After that, I was finally discharged.  I was able to walk into the house using a quad cane, to go home and see my wife and kids.  It wasn't until after I had gotten home and saw a picture of myself just after the skull removal surgery that I even realized how close to the edge I was.  Roughly 30% of stroke victims die within the first month.  After I got home, I started out-patient rehab at Santa Clara Valley Medical Center.    My wife also assembled a team of home therapists, so I continued to get 15 to 20 hours of therapy a week.  After a few months, I had a cranioplasty to put the missing bone flap back into my skull.
My life has now shifted to outpatient therapies and spending time with my family. We are enjoying the holidays, such as this past Halloween.  My family enjoyed dressing up as a rabbit, green ladybug, shark, and a walrus.  This is helpful and fun helping me focus on looking to the future with my ongoing improvements.  My wife, Sarah and I are continually engaged in fun activities with Hunter and Darius.
I have also started to do a little software coding which is getting me back into my working mode as a software engineer.  We are looking forward to the end of the year holidays, and a fresh start to 2022.  My goal is to return to work as an engineer sometime in 2022, along with enjoying every precious moment with my family as I heal.