GOLF 4 LIFE
Wednesday, September 14, 2022
Helping stroke survivors improve their strength, flexibility and balance through golf.
About the Event
An amazing free event at the Los Gatos Golf Course San Jose, CA, on Wednesday September 14th.
95 Stroke Survivors
52 Spouses or Caregivers
55 Volunteers
6 Bay Area Hospitals
10 PGA Teaching Pro's
18 Exhibitors
"Wow this was the best event ever"
"My husband smiled for the first time,
and had a great day"
"The exhibitors offered great services and technology,
very engaging"
"This event made my month, maybe the year,
it was awesome"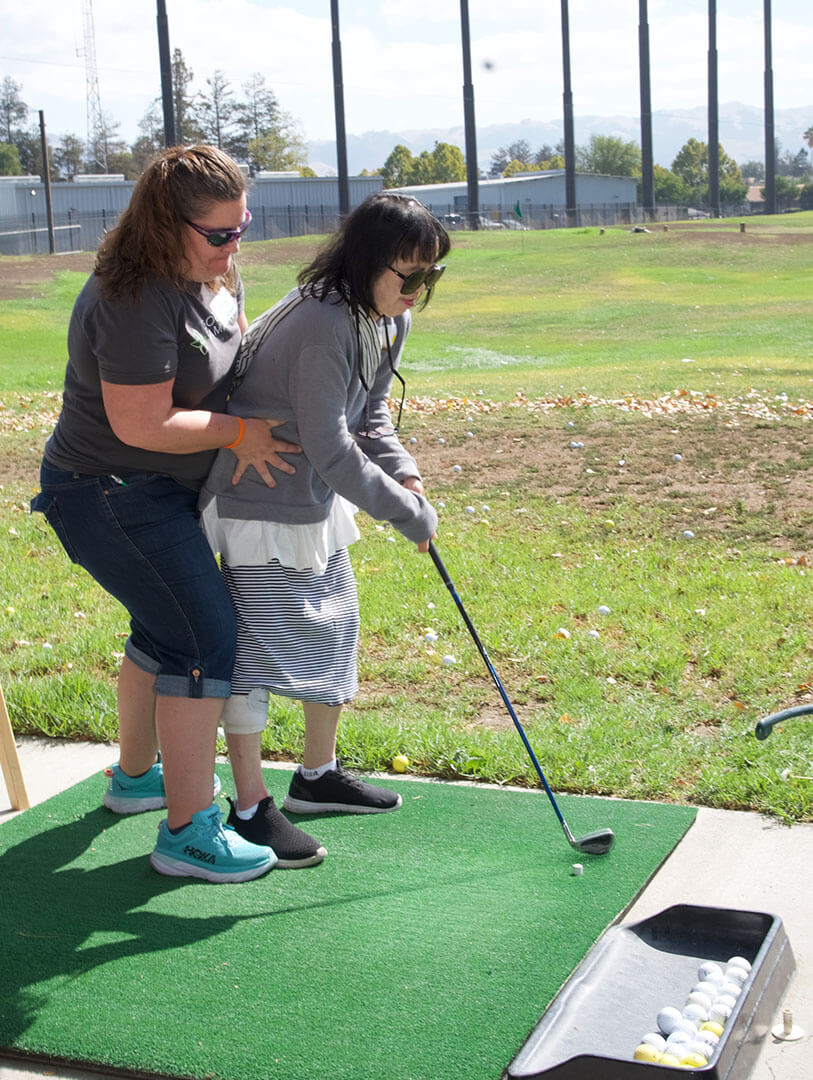 Stroke survivors having a fun day filled with inspiration and laughter at our free GOLF 4 LIFE event.