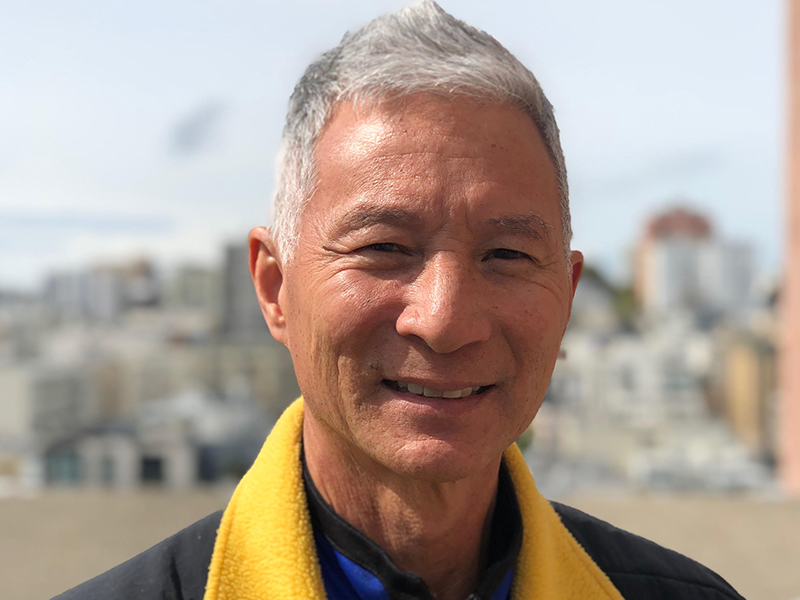 TYPE OF STROKE: ISCHEMIC
A Yoga Teacher and Fitness Advocate, Can Still Suffer a Stroke
As I woke up in the morning, I had a hard time moving my right side. Everything seemed a little fuzzy and I knew something was wrong. It was determined by the doctors that I had a stroke. But wait a minute, I am in good health, fit and enjoy yoga. Unfortunately, like so many others the reason for my stroke was never determined and I needed to switch my attention to recovery and healing.
Some good always comes from every situation in life, and being a father of four great children and a beautiful wife of 34 years, I decided to reflect on my journey given a recent conversation with my daughter. Here are a few highlights from that conversation.
1. What is your greatest life lesson?
Surviving my stroke.
2. What was positive and negative about your stroke?
Negative is the fact that I had the stroke, I had no clues or warning, it was a normal day. I woke up and everything was foggy. The positive was going to the hospital and waking up the next day and knowing I had everything. I felt I had my mind, but I didn't have it all, it was scrambled a little and I had difficultly recalling names.
3. Can you describe how you were affected by the stroke?
My right side was affected, and the doctors said I was very lucky to not have suffered more loss. My right side has continued to come back. When I eventually started returning to teaching yoga, I was sore and realized maybe I should have been more gradual in getting back into my normal schedule.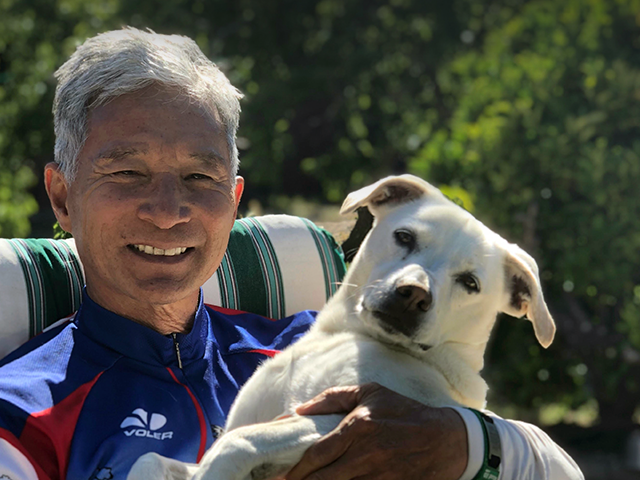 4. What are your interests and hobbies?
I like cycling, yoga and watching drama and action TV shows after dinner. Anytime I can spend with my family is a good day.
5. As a yoga teacher how did you inspire your students when they said they couldn't do something?
I emphasized things will get better and you will be able to do a little more each day. Know your body and listen to it. Depending on your goals you will be able to show improvement if you just keep working to improve.
6. You have been married for 34 years what is your secret?
Communication is key, if you have an issue you need to bring it up and talk about it and don't hold any grudges.
7. What life lessons were important to teach your children?
The right way to do things. We had four children, so we had to do things a certain way. For example, everyone had to sit down and eat together and not be running around the house with other distractions. Having a set of values and guidelines was important as we raised the children.
While the stroke was very unfortunate, I believe it brought us even closer as a family and this was the seed of goodness.