Booklets
All of these are created from my notes and ideas which I used to get through each day (and you won't find them anywhere else). Enjoy reading them and sign-up to be informed about the upcoming releases.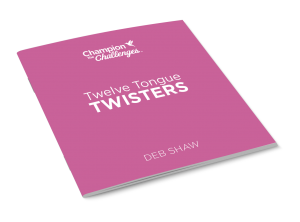 Tongue Twisters
by Deb Shaw
Smile, laugh and exercise your enunciation with family and friends.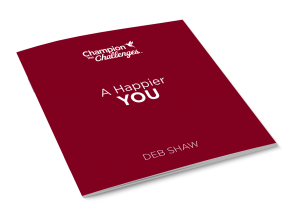 A Happier You
by Deb Shaw
A colorful, bright poem to inspire your recovery journey.